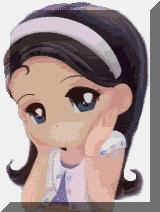 home
you are #
to view this page...thanks to WEB COUNTER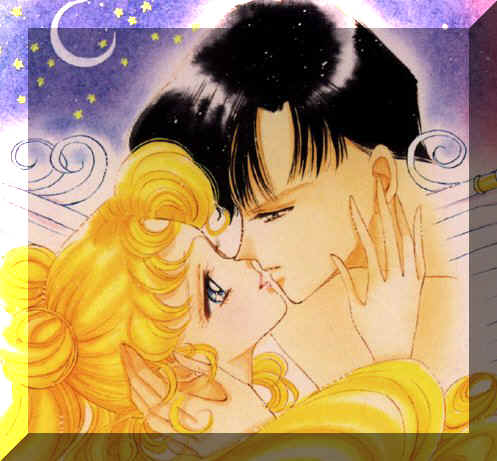 updates...

ok, i have to cut down on my site, well at least with all the pictures...because i only 20mb of space instead of 50....SAAAAAD stuff. anyhow, it's not like i put anything substantial up on this site...i don't even update it for MONTHS at a time. I WILL LEARN HOW TO DO ALL THIS FROM SCRATCH......SOMEDAY! but til then......(05.31.02)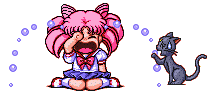 Don't make Chibi-usa cry...sign my guestbook!!!
PLEASE LINK ME UP TO YOUR SITE...DOWNLOAD MY BANNER HERE
This page was last updated on 05/31/02.